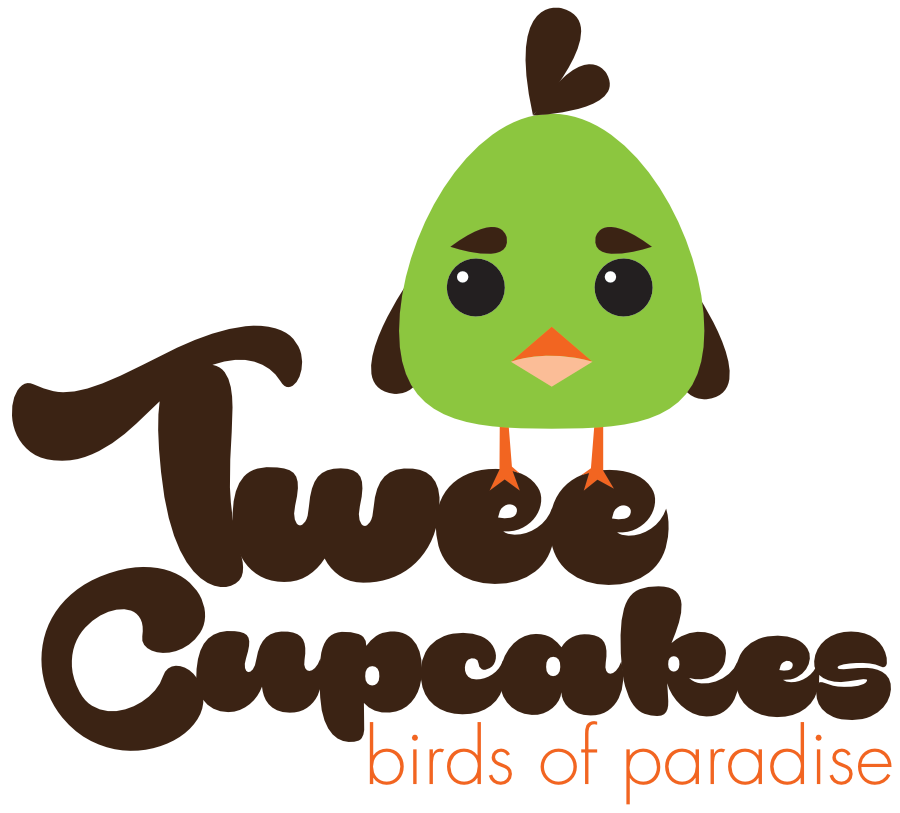 There aren't any bakeries that are two in one, a bakery and an aviary. So the goal of this company is to create a cupcake bakery that is cute, fun, and delicious and provides a variety of cupcakes. Also providing a fun and safe place to watch, feed, and pet various species of domestic birds.
- The target audience is between 15-30; women
- Cupcake enthusiasts; Bird watchers
Unlike most other bakeries that serve pastries (mostly cakes) such as Sweeter Days Bake Shop, Miami Cupcakes, Misha's Cupcakes, or We Take The Cake, one half of the company will only stay devoted to cupcakes while the other half is devoted to an indoor bird aviary kind of like a cat café, but with birds instead.
The executions of the brand include packaging for the cupcakes, a website, and a mockup of the interior of the store.